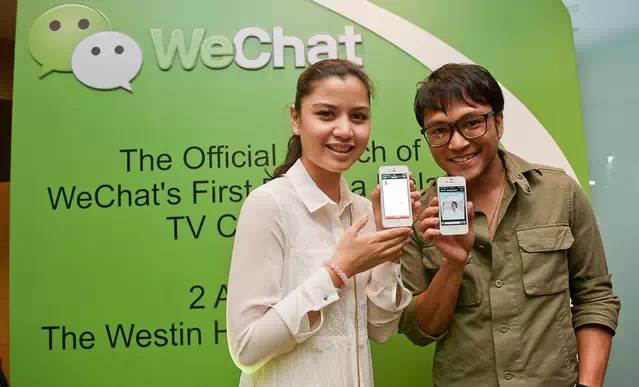 Malaysia, one of the biggest WeChat overseas markets, has officially set up its office in early March 2014! The office located strategically at MidValley City, an iconic landmark in business, retail, dining, entertainment andhospitality in Kuala Lumpur, the capital city of Malaysia.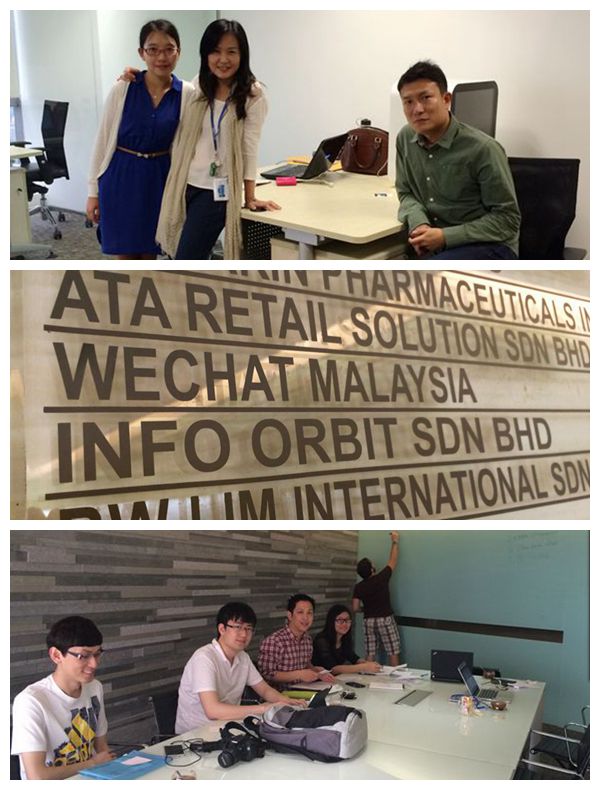 Currently, Official Account partners have sustaintialy grown in Malaysia. Among the top OA brands include Astro,TheStarOnline, Standard Chartered Bank, Lelong.my, FindIt, Lazada, Zalora,Jobstreet, Wotif, Secret Recipe, Chatime, Espressolab, etc. Positive feedback are received from our partners –
"Social Media and Mobile platform have become an important tool to engage fans in order to be ahead of the competition," KellyLeong, CEO of EspressoLab commented. "With our growing number of outlets acrossthe nation, this partnership with Wechat will further enhance our approach inreaching out to our consumers and we look forward to a positive growth andengagement with our fans on our official account page."
WeChat first local TVC starring local celebrities Lisa Surihani and Shaheizy Sam was launched in April 2013.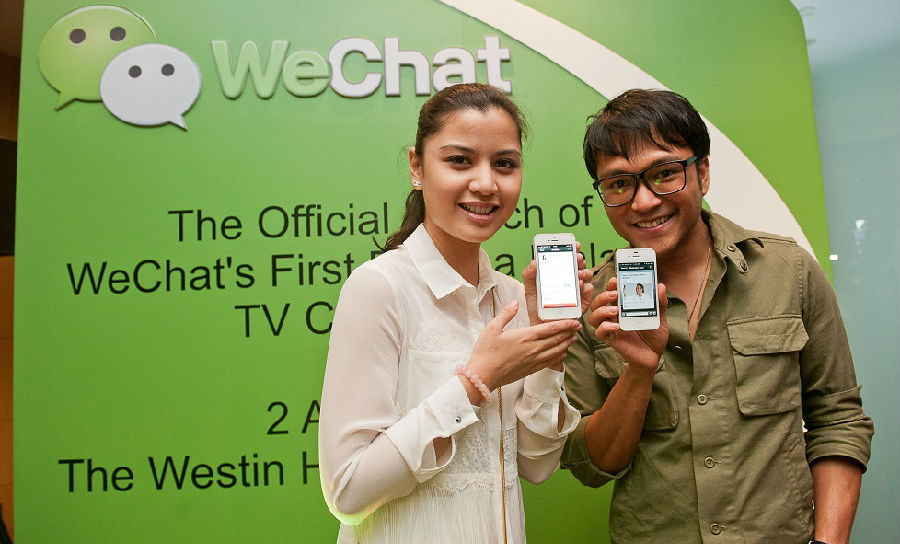 Nowadays, WeChat achieved close to 90% smartphone user penetration rate in Malaysia. It also has the most number of friends on social network sites and spent most time on such sites on average per user according to survey. WeChat now concentrate more on Malaysia digital market.
"WeChat Malaysia has been actively engaging brands in Malaysia to expand our reach and generate more exclusive content to our users. We look forward to providing more features with official accounts such as in-app purchases for our partners,which have already garnered great response in the China market." – Y.E. Leong, Business Development Directorfor WeChat Malaysia